Thanks for stopping by.

About The Mortgage House...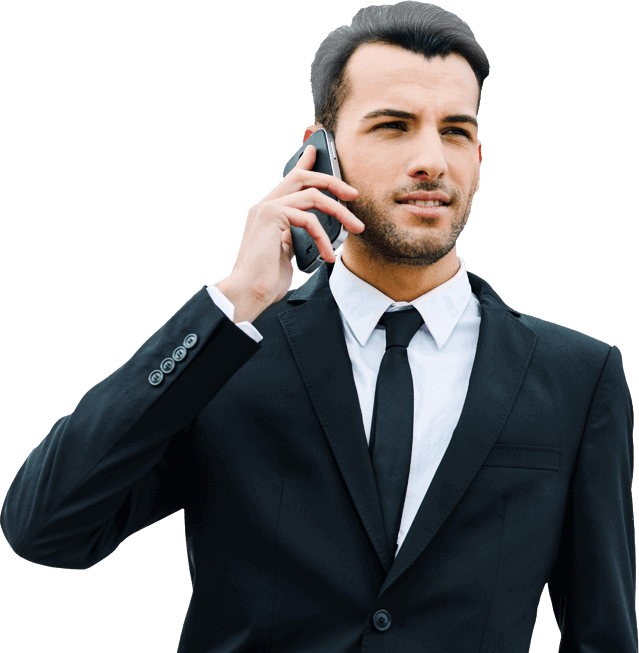 The Mortgage House is the result of a friendship that turned into a partnership. Teri Killingsworth and Marque Ross have been in the mortgage industry for over a decade and wanted to change the way that home loan financing was done. In doing so, they gathered an amazing team that values those same ideals. Applying for a mortgage shouldn't be stressful, there should be no hidden fees, and clients should feel like a member of our family not just another application. Everyone has the ability to become a homeowner! Call us today to see what we can do for you!
Get Your FREE Mortgage Rate Quote!